ES-O-EN ManagemenT LLC
Proudly Operating Taco Bell REstaurants since 1969
At ES-O-EN Management we have been dedicated to running Taco Bell restaurants with a culture of growing our people, supporting our community and delivering excellent service that is defined in our new ES-O-EN Mission Statement.
With a renewed commitment to the principles contained in our Mission Statement, our goal is to be the best place to work and eat for our employees and customers and to support the communities we live in through charities, donations and sponsorship's that align with our principles.
Developing, inspiring and empowering our leaders, teams and the faces of ES-O-EN to bring joy to our customers, community and families by serving fast, fresh and delicious food with a smile.
Developing and empowering you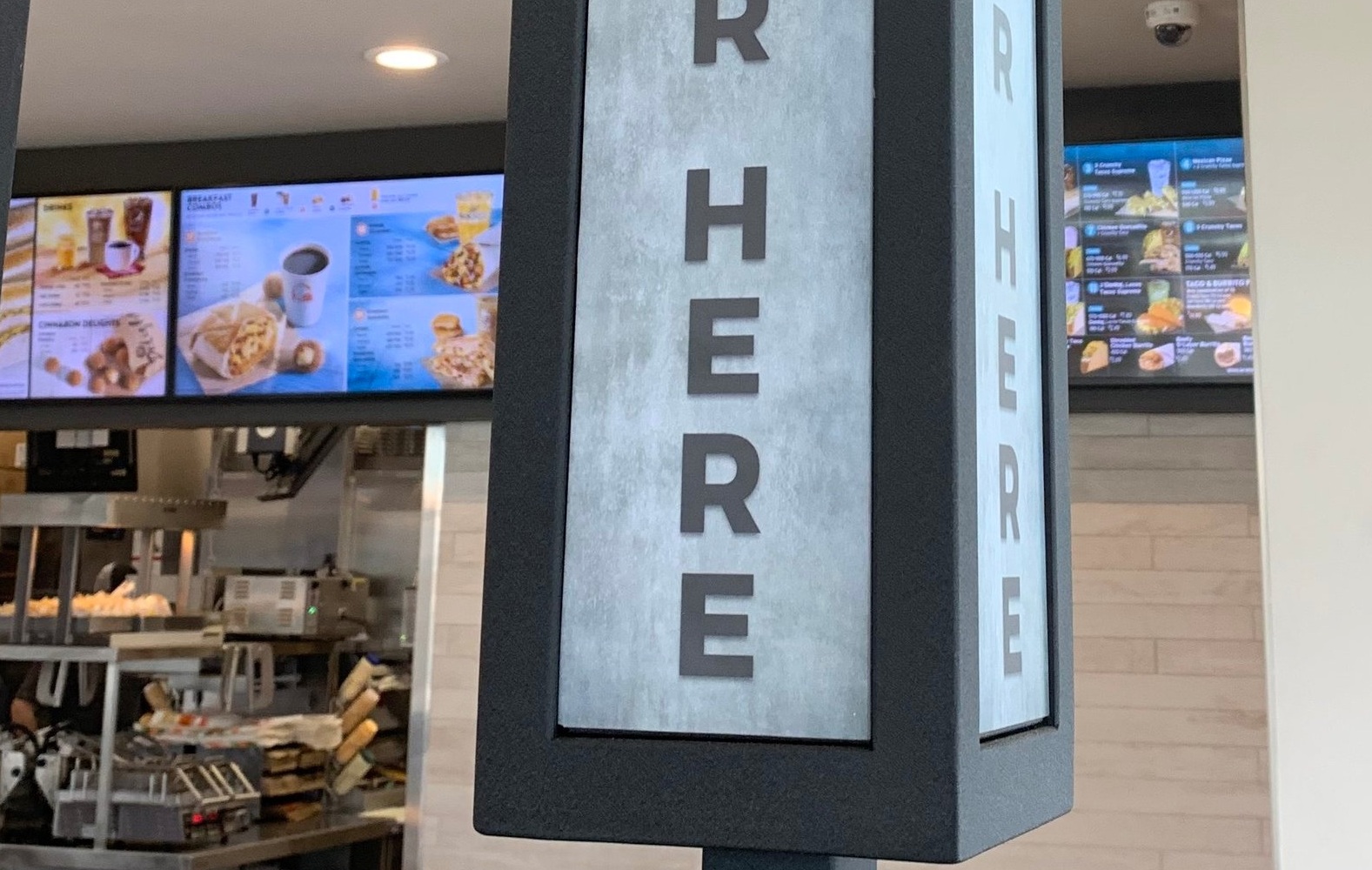 What are you waiting for?
A career at ES-O-EN Management can be more than your first job and can kickstart your personal growth and development. Whether your personal career goals include staying with ES-O-EN or not, while you're with us we have programs that can help you earn a degree no matter where you go. Our focus is on developing our team members and leaders while delivering world-class operations for our customers.
Climb the steps to success
At ES-O-EN Management we are always on the hunt for passionate, driven leaders and team members eager to be a part of our team as we strive for excellence. Visit tacocareers.com for more information about joining our team. We have positions available at every level for people who are friendly, motivated and committed to delivering great customer service. Whether you join our team as a team member, shift leader or manager, we are eager to share our competitive benefits, training and to help you grow with us as you maximize your potential and climb the ES-O-EN Steps to Success as high as your desire and motivation will take you. We are committed to the development of our team members, giving back to our community and wowing our customers. Be a part of our climb to the top!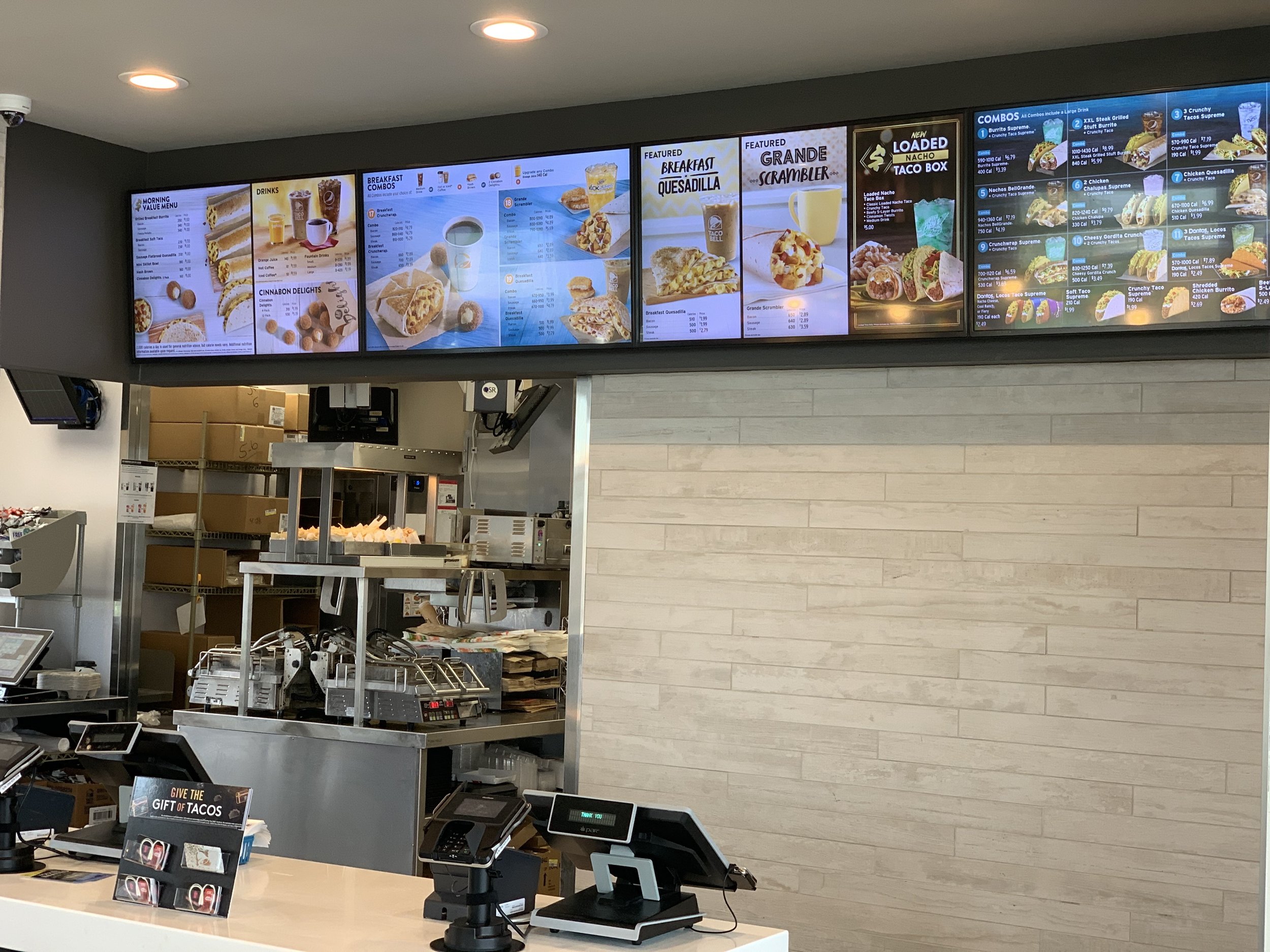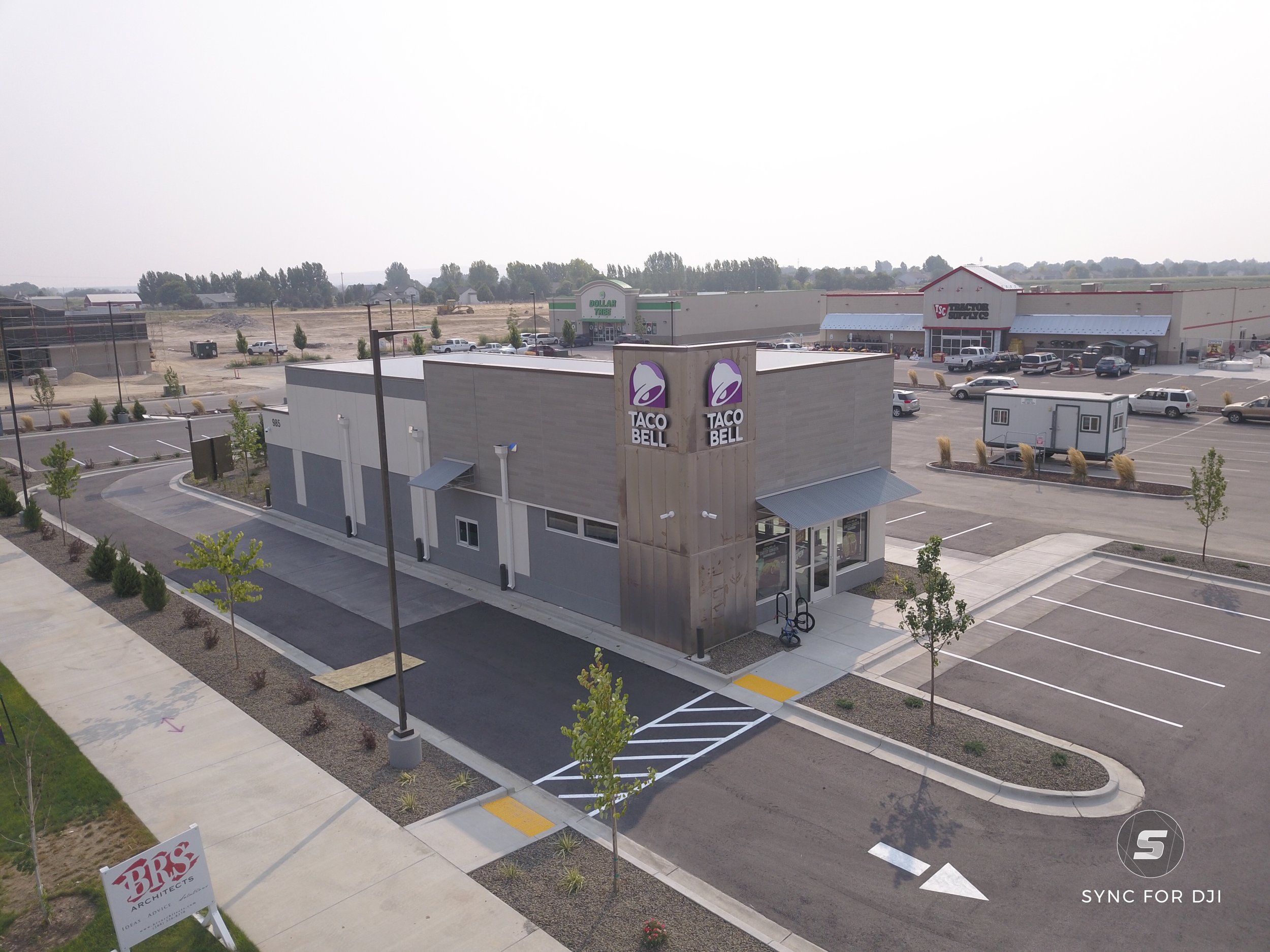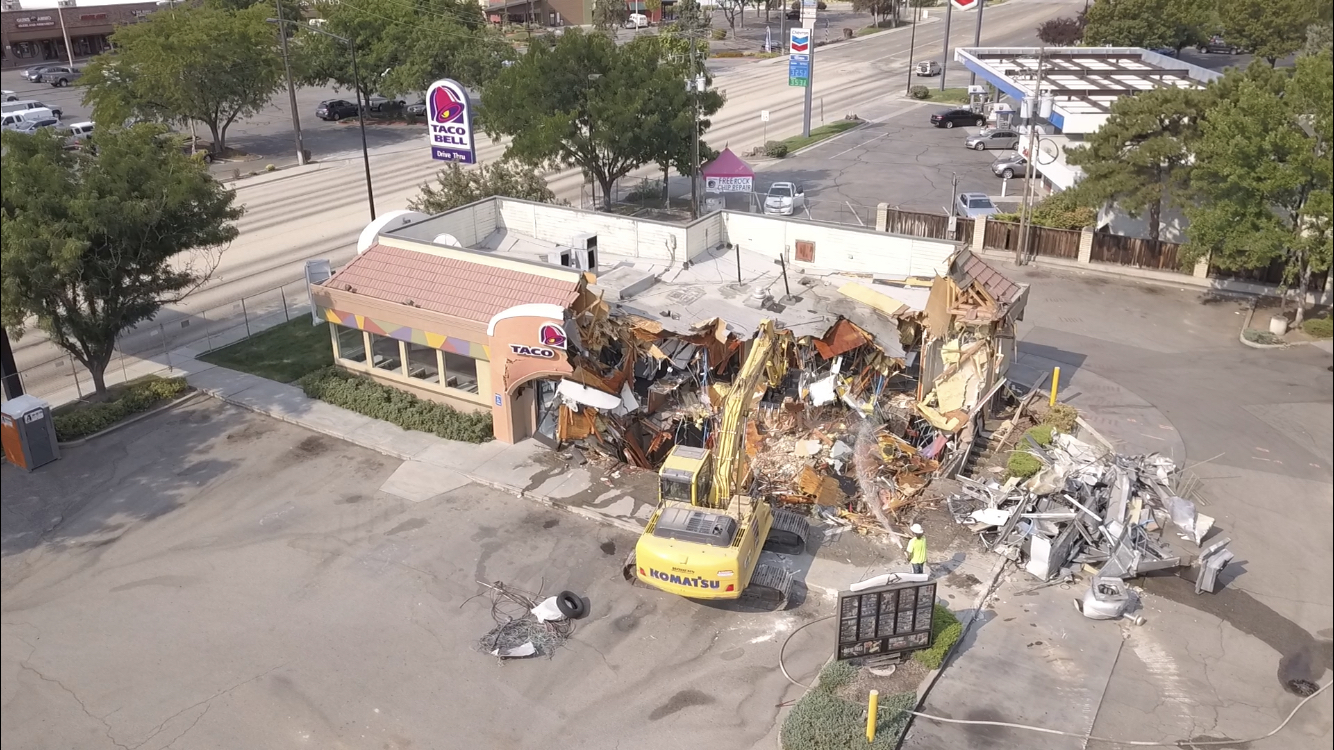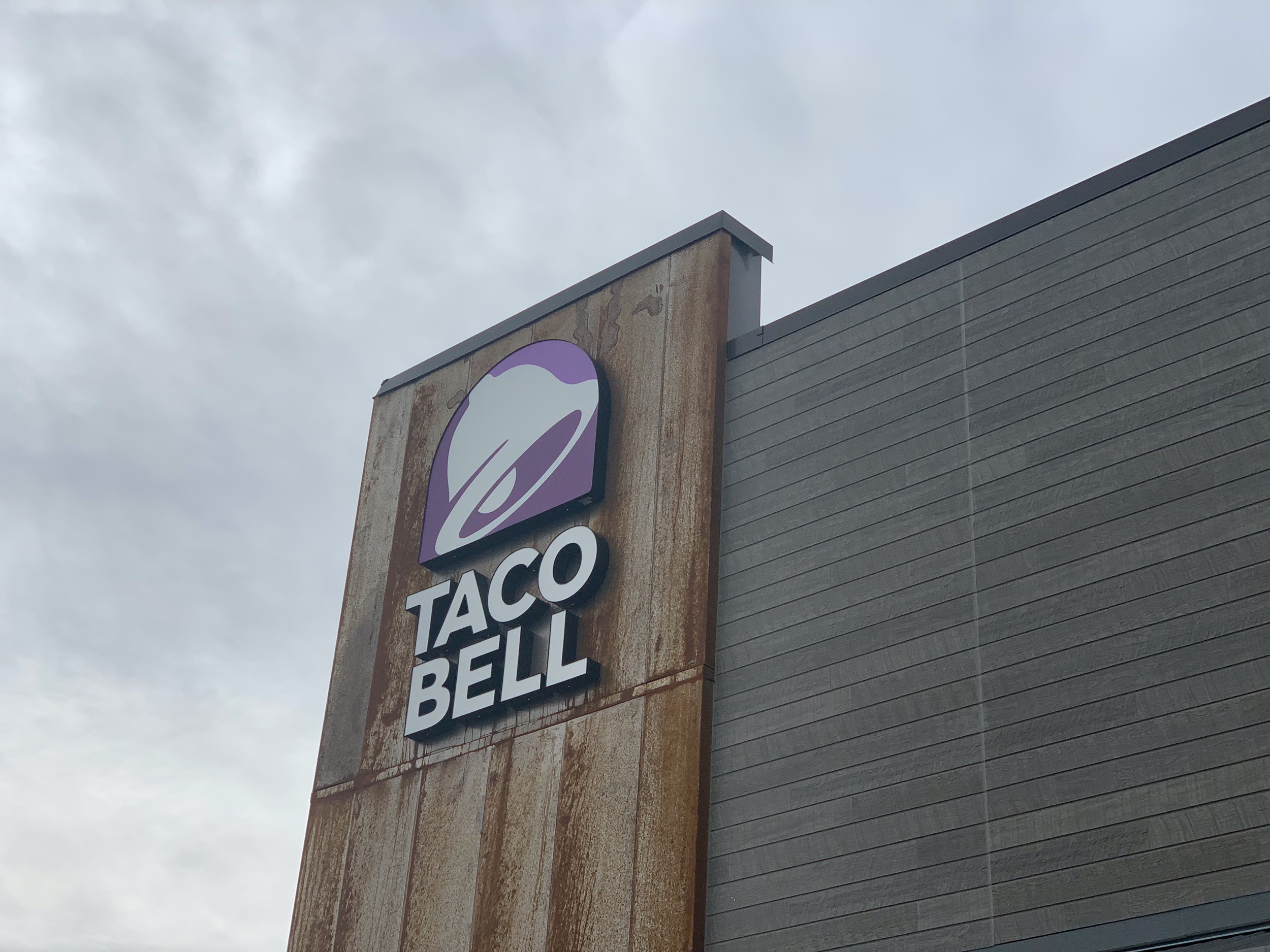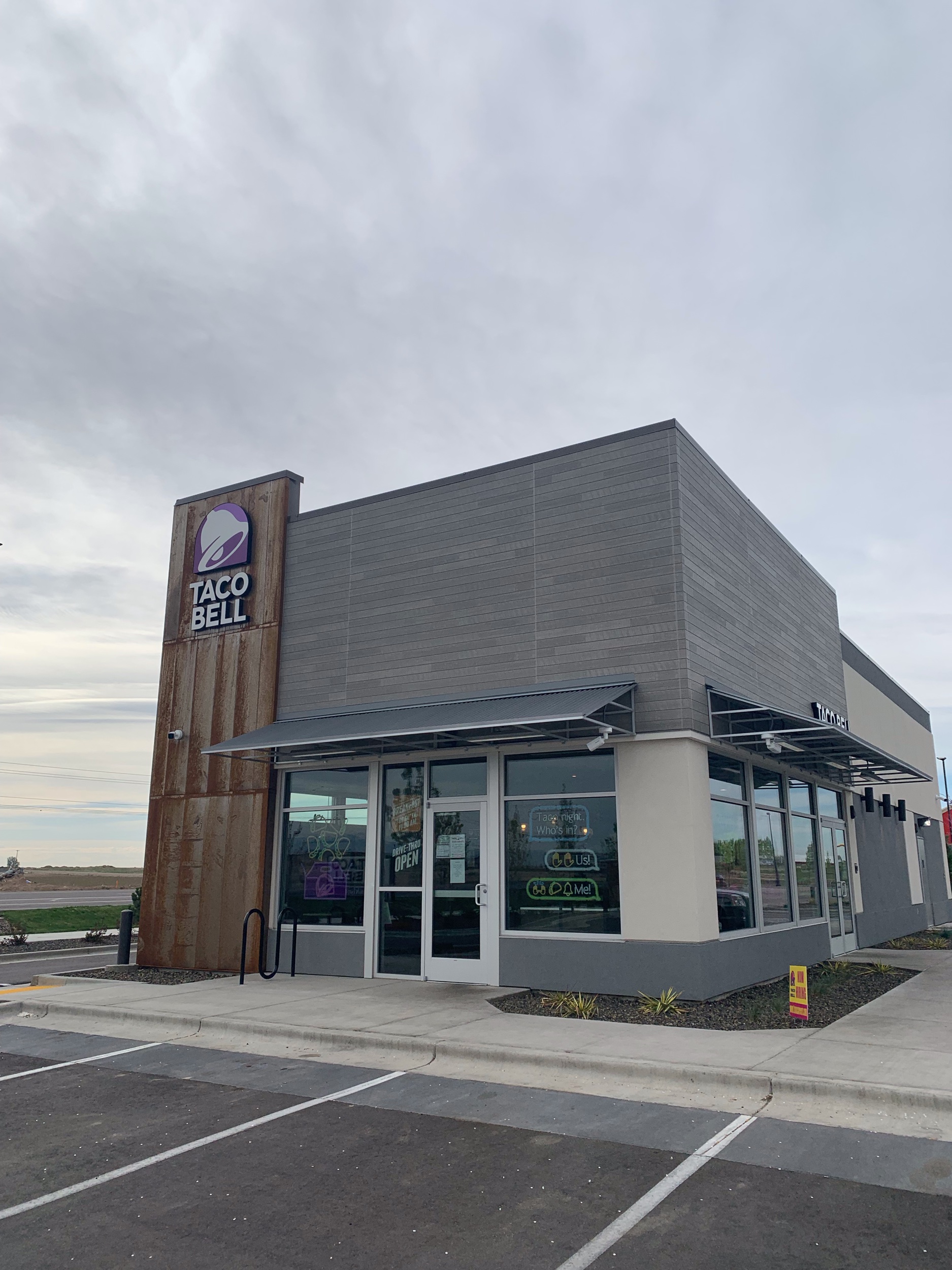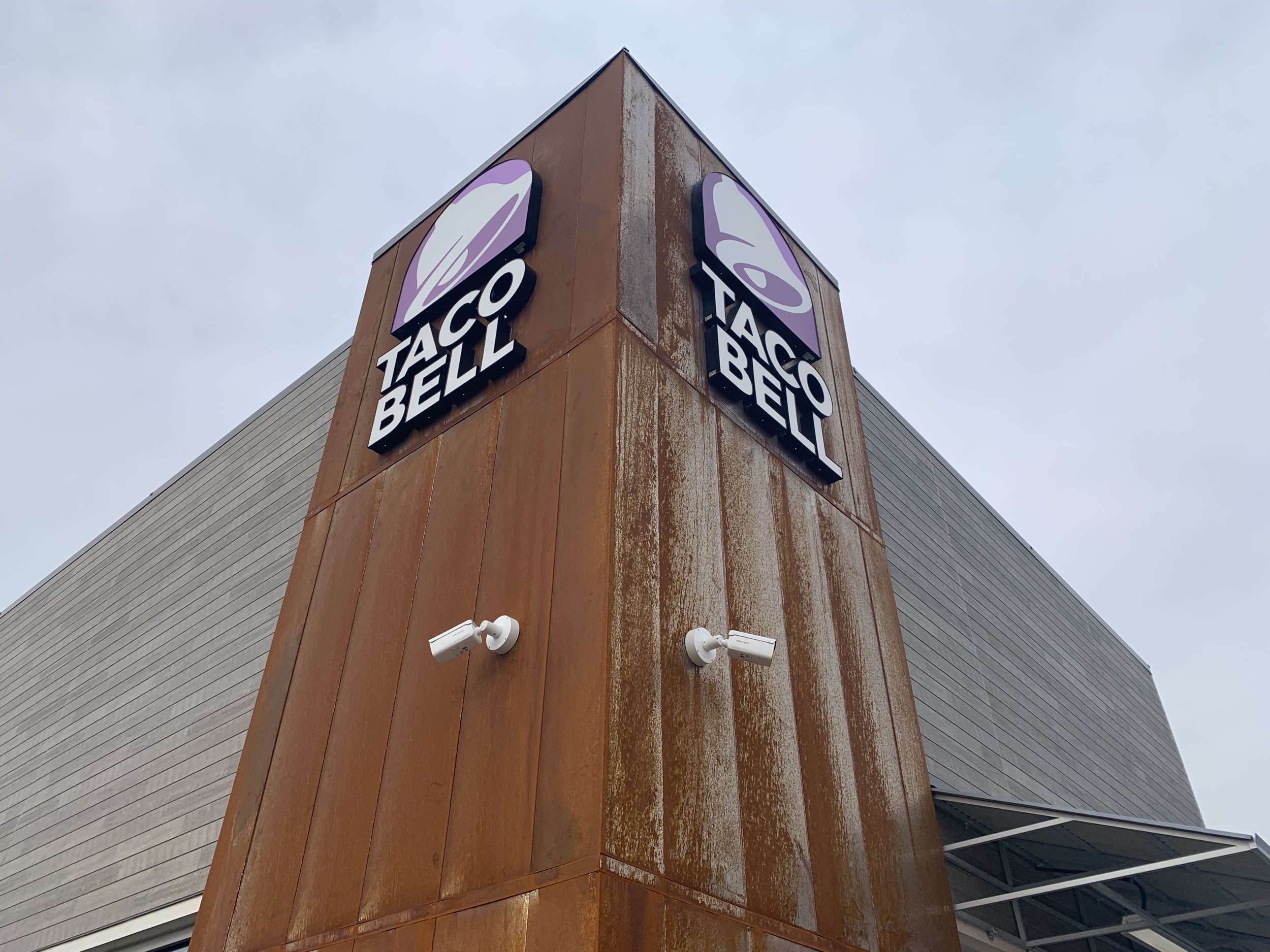 Employee Paystub Portal
Enjoy convenient and easy access to your pay stub information around the clock powered by Money Network. Information to access your pay stub information electronically is included on your paper pay stubs, delivered every pay day to your store.
W-2 Information
W-2's are printed and shipped out no later than January 31 of the following year. In order to expedite the receipt of your W-2 you are encouraged to keep us informed of your current mailing address, even following the end of your employment with us.
Should you move, please forward your updated mailing address to our Payroll Department by email at payroll@esoen.com or fax at (208) 855-5285.